Our Service

We stock a massive range of over 40,000 products from our main warehouse in Harlow, Essex. We buy only parts from top quality suppliers, the majority of which supply to Original Equipment Manufacturers; so the exact same parts that are fitted to your car when it is new are available from us at extremely competitive prices.

All of our stock is constantly monitored to ensure that we have as many parts available for as many makes and models of cars as possible. New parts are constantly being added to the range and stock levels adjusted to meet the needs of our customers. If you do require specific parts for that custom vehicle we can normally order them for next day delivery, subject to availability.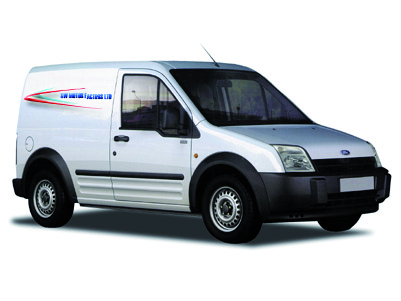 We feel that 3 key points have earned us the reputation as one of the leading Motor Factors in Essex;


• Large Stock Range Of Quality Products.

• Extremely Competitive Prices.

• Quick, Efficient Service.